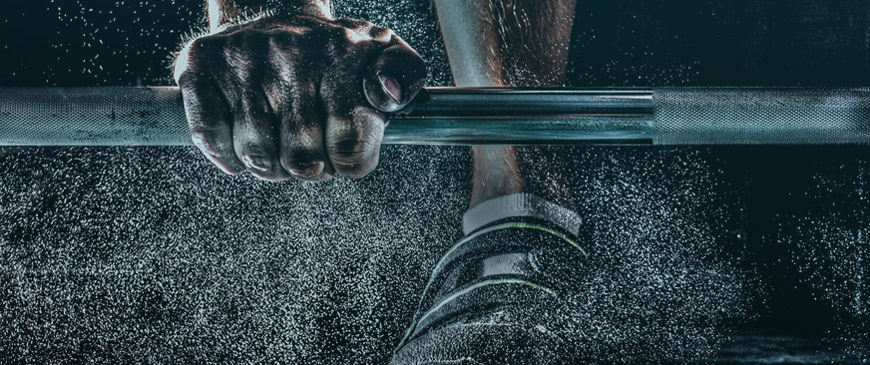 New #SHATTER SX-7 is a creatine-free pre-workout formulated with super-extreme and cutting-edge, premium ingredients that delivers a powerful and unparalleled workout experience. It is unlike anything you've ever tried! The unique, clean formula was designed to help you shatter your personal records and workout plateaus.
Gaining muscle mass and size can be very challenging, especially when you have a fast metabolism or find it difficult to consume enough calories and protein during the day. Super Mass Gainer is a high-quality mass and size gainer that is loaded with enough protein, BCAAs, calories, and other nutrients to help even the hardest gainers pack on mass and size.
VaporX5 Next Gen is designed for everyone from active men and women and fitness enthusiasts to high-performance athletes, powerlifters, crossfitters, bodybuilders and anyone just looking to boost performance, increase energy and strength, and get the most from their workouts!
Product is intended for physically active people with increased protein demand, in particular vegans, vegetarians and people intolerant to animal proteins, who aim to develop their muscle mass.
WheyProtein Complex is a dietary supplement whose composition is a mixture of complete proteins. The raw material used is characterised by a high degree of purity, and the conditions and technology used in the production of the preparation have made it possible to obtain a high-quality product, with original flavours.